Serving businesses across Yorkshire
You have the correct extinguishers and safety measures in place, but when was the last time the equipment was checked? In addition to helping your business stay compliant, regular maintenance and servicing of all firefighting devices are vital in ensuring they're able to perform should the worst happen. Whether it's a foam, water, or CO2 unit, our experienced engineers can conduct a comprehensive service for your extinguisher and guarantee it's up to the mark. Think it's time to book a service? Call Reliable Fire Services Ltd today!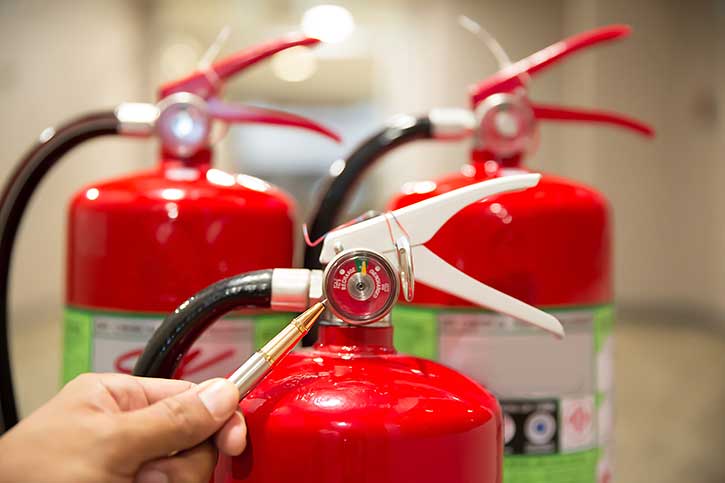 Tailored packages
Reliable Fire Services Ltd aims to provide quality services at extremely competitive prices, which is why we offer two flexible packages to our customers across York and Yorkshire. 
Package 1
Annual Service Package
Available for small shops & offices. 2 fire extinguishers & 2 fire blankets - £30
Additional units charged at £8 per unit
Package 2
Annual Service Package
Available for up to 5 fire extinguishers & 5 fire blankets - £40.
Larger premises charged at £8 per additional unit.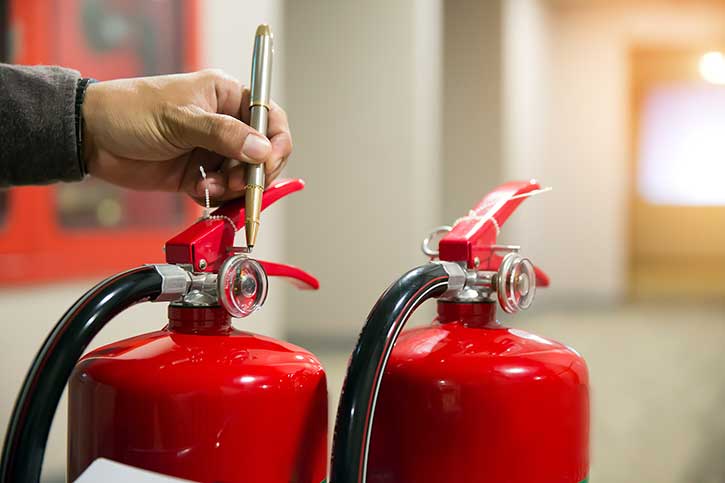 All aspects of fire safety taken care of
Reliable Fire Services Ltd offers a comprehensive service that covers all bases. When carrying out fire extinguisher servicing there may be instances where we detect malfunctioning equipment. Our experienced team will alert you of the problem and recommend the right solution for your business. If we feel it's best that the unit is removed, we have several extinguishers available to replace the faulty equipment quickly and efficiently. All products are thoroughly tested and comply with the latest fire safety regulations, for your peace of mind.
Experienced professionals at your service
With over 8 years' experience within the industry, Reliable Fire Services Ltd is the name you can trust for fire safety. In addition to extinguisher servicing and hire, we also stock various health and safety and fire signage for use at your premises. They're all competitively priced and can be delivered via post for customers across Yorkshire or by our experienced team to locations more local to York. If you would like to learn more about our stock and costs, please get in touch.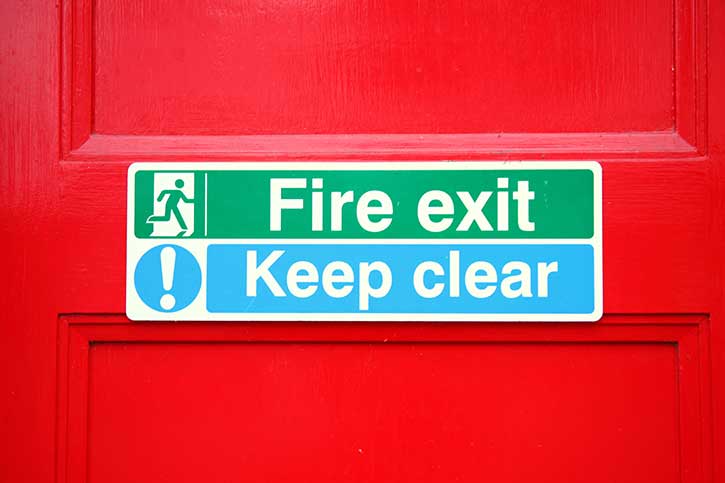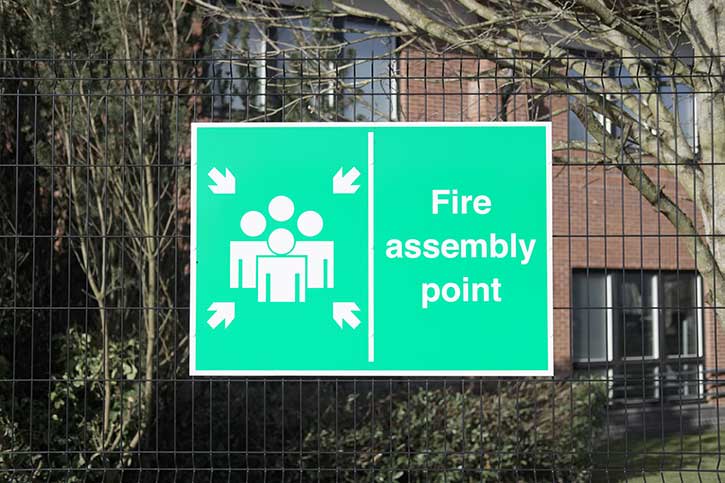 Staying safe and legal
As a business owner it is your duty to ensure your compliance with the latest fire safety regulations. To help you do this, it's vital that the required fire safety measures are in place within your commercial premises. Whatever the type of hazard or warning you need to call attention to, Reliable Fire Services Ltd can help you raise awareness successfully. All fire safety signage supplied is compliant with the latest legal regulations, so you can be sure you're doing the best for your business, staff and customers. 
What do you require?
Dependent on the size and type of business you operate there will be different requirements that need to be met. We offer a range of signs including: 
Fire exit signs 
Signage for extinguishers & fire protection equipment
Fire alarm indicators 
No smoking signage
First aid kits
Hand sanitising units & gel