Quality fire safety equipment for your business
Reliable Fire Services Ltd is a popular name amongst businesses across York, and other areas of Yorkshire, for fire equipment supply and servicing. We have a large stock of safety-compliant, quality fire extinguishers, and our fire blankets can be supplied in hard or soft cases and in different sizes, all for sale at extremely competitive rates. So, whether you require foam or CO2, we are sure to have the right equipment for the job. For a free consultation, please give us a call.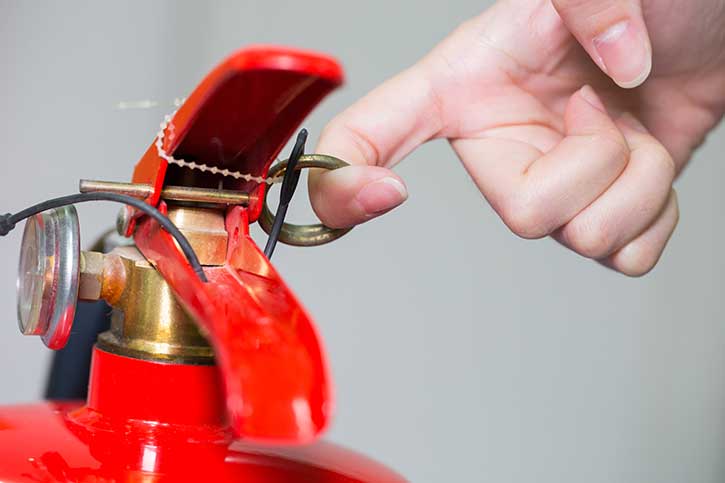 Types of Extinguishers for sale
Water extinguishers
Tried, tested and trusted, water extinguishers fight against class A fires of solid materials such as wood, paper, cardboard and other fabrics. This makes water a diverse option for many business environments. If you feel this may the equipment you're looking for, give us a call.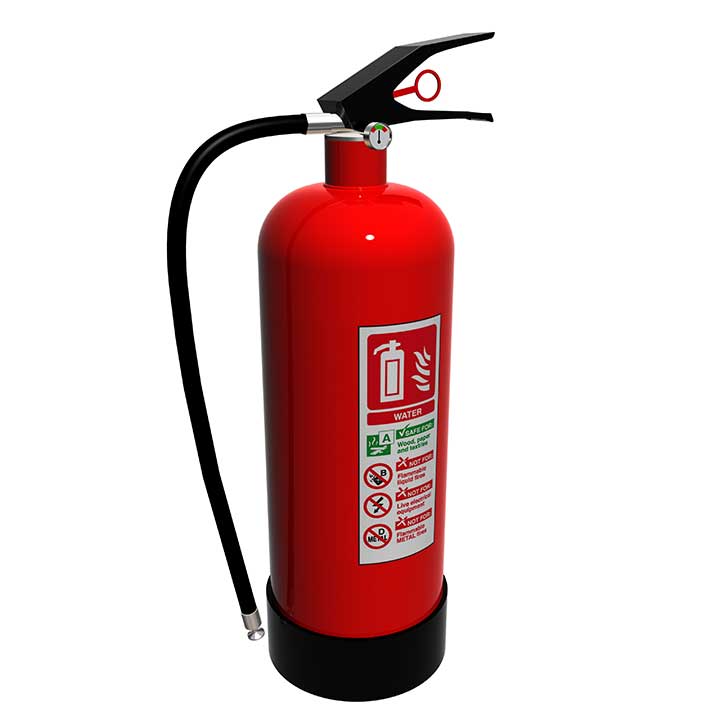 Foam extinguishers
Foam extinguishers are recommended for offices and similar environments. Equal to water, foam can be used to fight burning solids and class A fires however, this substance is also capable of fighting liquids and class B fires.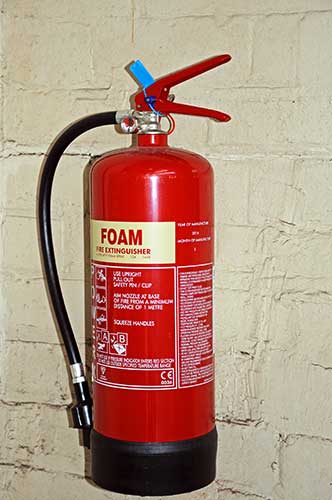 CO2 extinguishers
Growing in popularity for office-based businesses, CO2 is mainly used to extinguish fires caused by electrical equipment. This product leaves no mess and showcases a frost-free horn.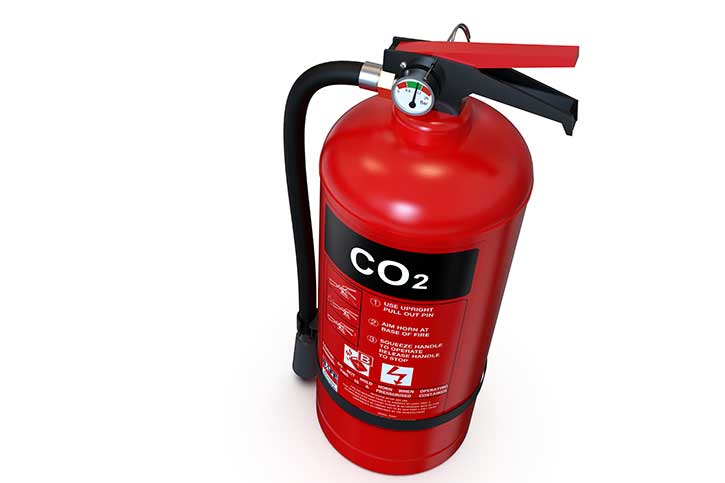 Powder extinguishers
Reliable Fire Services Ltd supply powder extinguishers to a varied client base across York and beyond. Due to being suitable for A, B and C type fires, powder is used for manufacturing environments, factories and fuel stores.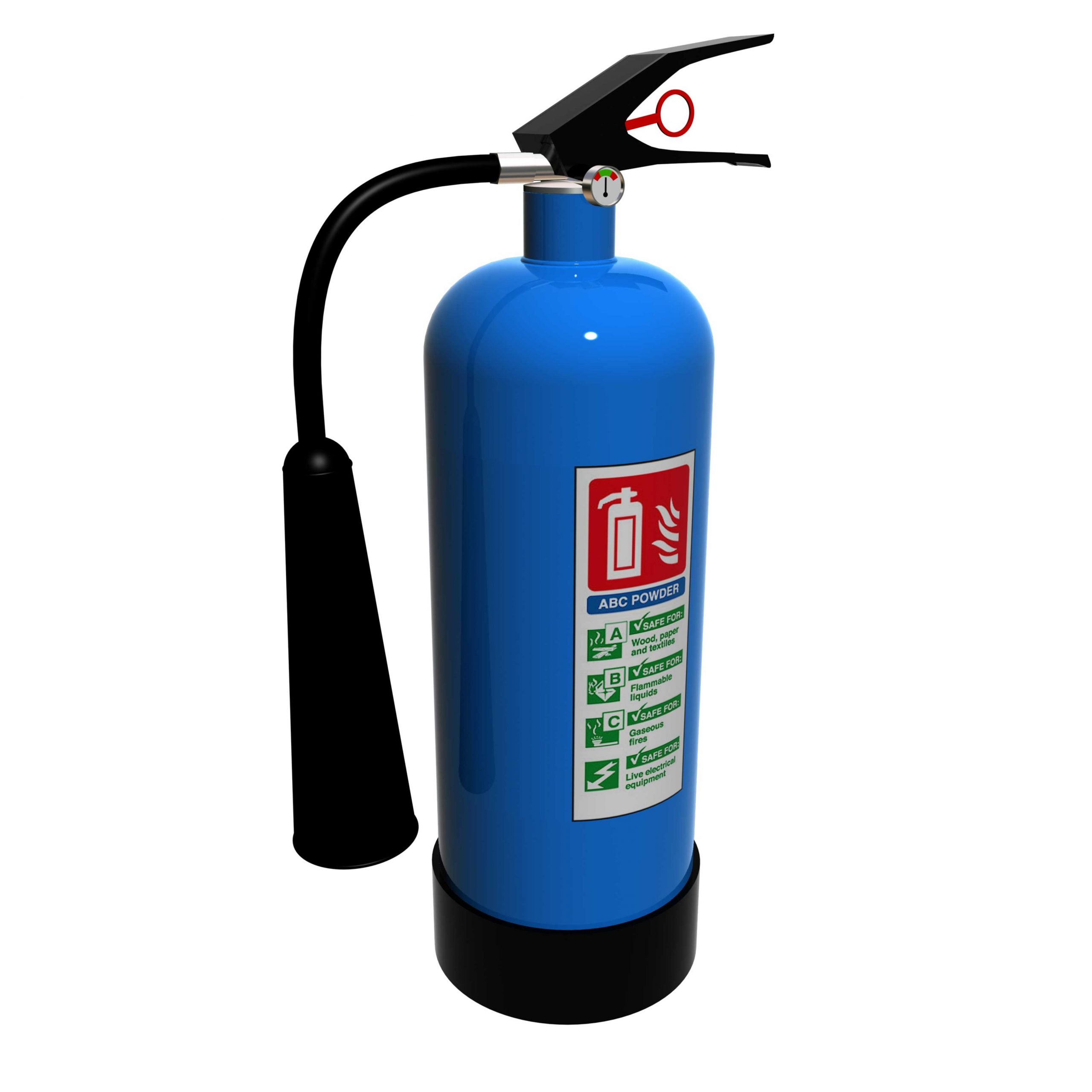 Lithium extinguishers
These extinguishers are extremely lightweight, compact, and are used to fight lithium battery fires, making them useful for environments where mobile devices are stored or charged, for mobility scooters, and for garages servicing and selling electric vehicles. If you would like to see examples of our products, please give our engineers a call.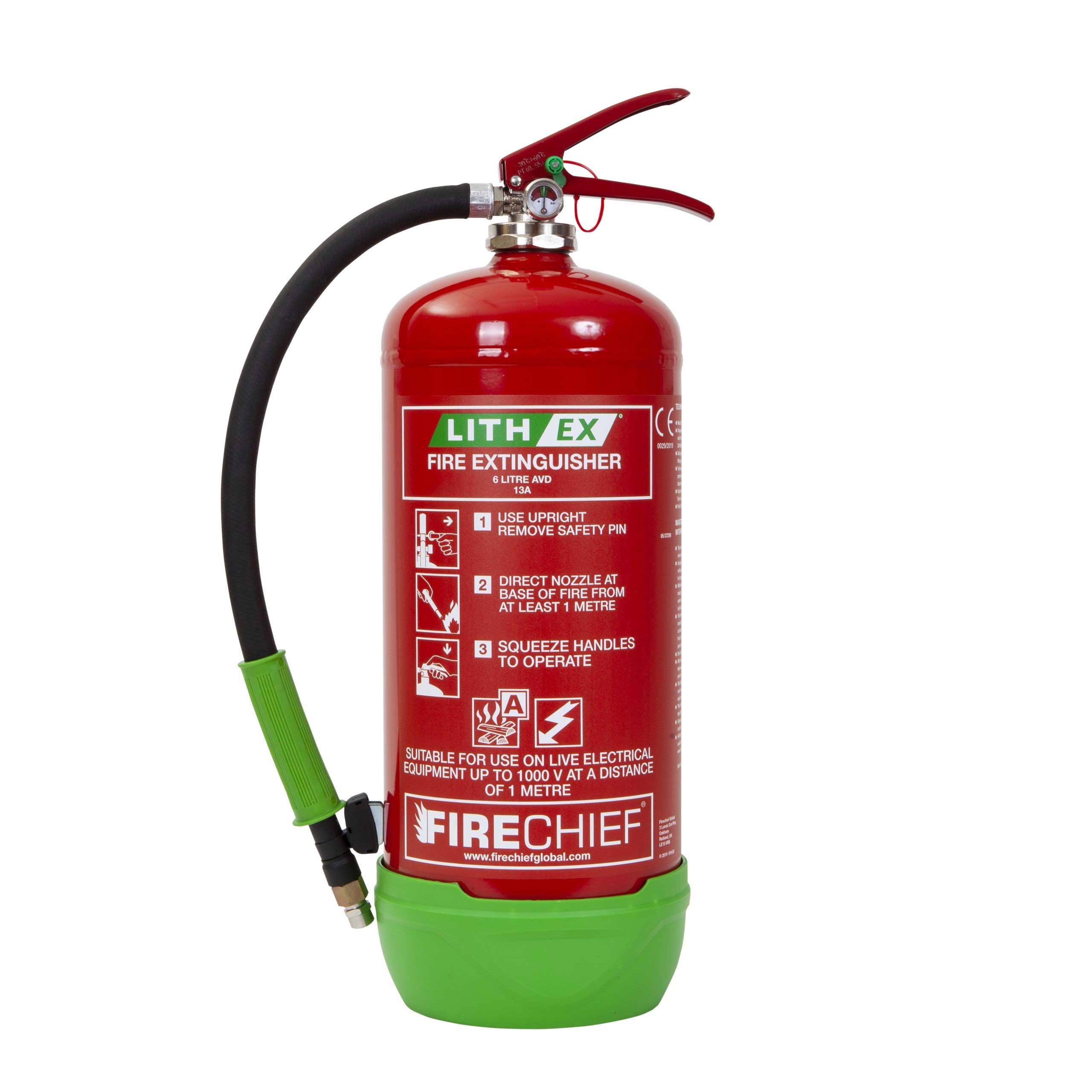 A temporary solution for your event
There are many elements to think about when organising an event, but have you considered fire safety? Whether it's the annual food fair or a music festival, the safety and protection of your guests and staff is imperative. Reliable Fire Services Ltd supplies a wide range of firefighting devices available for hire for such occasions. If you're unsure about the measures you need to take, call our experienced engineers for a free consultation. Dependent on the venue, type of gathering and the size, we'll recommend the right equipment to ensure you're prepared to fight against fire.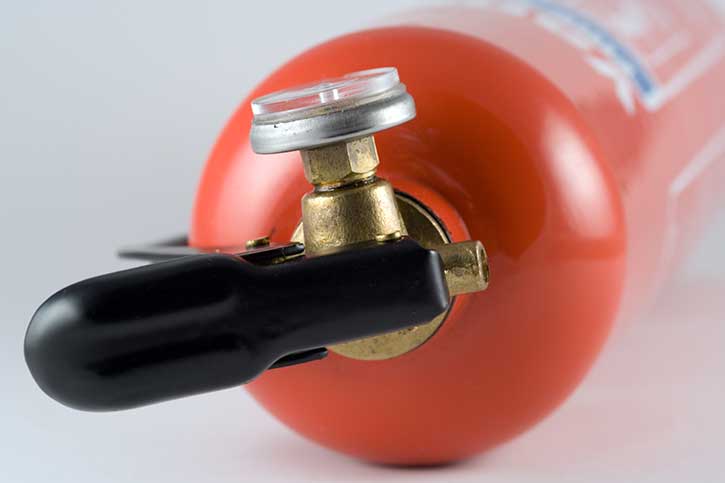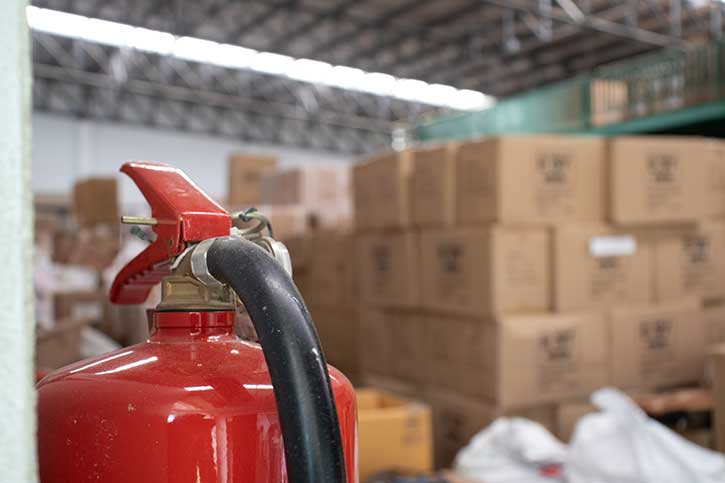 Flexible extinguisher hire
Having worked on various festivals and gatherings across York and other areas across Yorkshire, Reliable Fire Services Ltd have vast experience of the different types of hazards we need to look out for. These make the needs of every client and their event extremely different, which is why we offer flexible solutions that are tailored to your requirements. Whether you need fire extinguisher hire for the day or for several weeks, we can deliver.
Competitive prices, quality services
All equipment supplied by Reliable Fire Services Ltd is regularly maintained, complies with the latest fire safety regulations, and has undergone extensive quality checks, for added peace of mind. In addition to being a flexible solution, our extinguisher hire costs are also extremely competitive, making protecting your event and staying within budget easily!